CREEED was launched in 2014 by a diverse group of El Pasoans who share two core beliefs:
Our schools are not graduating nearly enough students ready for college or a 21st Century career.
Our community has more than enough talent and tenacity to turn our schools around.
We are working for a day when all students in El Paso have access to high-quality public education that provides them with the tools they need to succeed in school, work, and life.
Our region's future is already here, in our schools. CREEED works to unite the El Paso community – educators, parents, business leaders, and civic leaders – around proven initiatives with measurable outcomes that will raise academic performance, enhance teacher development, and increase parent and community engagement.
In 1950, El Paso exceeded Texas' rate of college graduates by
By 2014, El Paso trailed the state average by 
El Paso 8th graders won't graduate from high school on time.
By not completing college, each graduating class of high school students in El Paso forgoes
To navigate, click the blue arrows on the left or right of the timeline.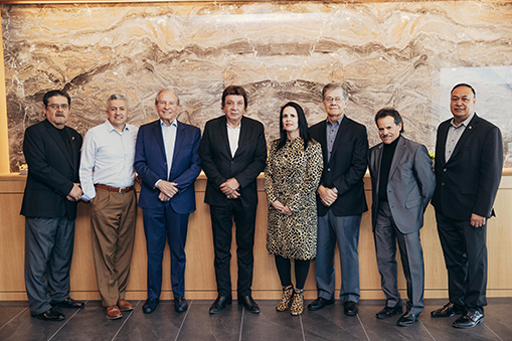 2014
Business, education, and community leaders launch CREEED to improve education outcomes in El Paso and create a globally competitive workforce.
2015
CREEED launches ACT El Paso, a $1M fund to help teachers in El Paso obtain certification to teach dual credit courses, and commissions a study to identify educational gaps and opportunities to support having more students in El Paso pursue a college degree.
2016
John King Jr. convenes Education Roundtable with El Paso Leaders, including CREEED board members. CREEED invests in regional philanthropic support through Educate Texas to enroll more female engineering students at UTEP.
2017
CREEED launches 60x30 El Paso, an initiative tied to the Texas 60x30 plan, with the goal of increasing college attainment rates in El Paso to 60% by 2030.
2017
CREEED establishes a $20,000 Sylvia Hopp Scholarship Fund to support graduating seniors from San Elizario High School with a $2,500 scholarship for college.
2017
CREEED hosts Choose to Excel Summit inviting national Charter Management Organizations to learn about El Paso and consider expanding into the region.
2018
CREEED launches $10 Million Fund to help grow high-performing schools in the El Paso region, supporting the expansion of IDEA Public Schools.
2018
CREEED hires Executive Director, Data Director, and Choose to Excel Programs Director.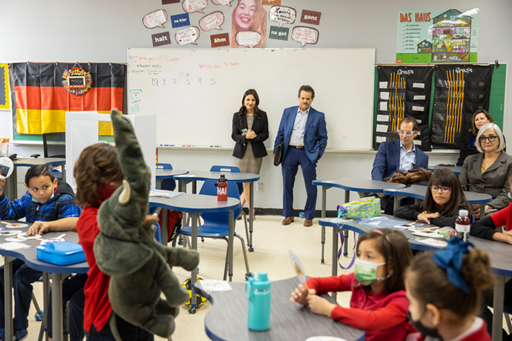 2018
CREEED serves as a Board member of the El Paso Collaborative for Academic Excellence at UTEP and works with school districts to establish the TEA "Meets" metrics as the standard for measuring academic performance in the region.
2019
Walton Family Foundation provides grant to CREEED, enabling CREEED to launch Parent & Community Engagement efforts.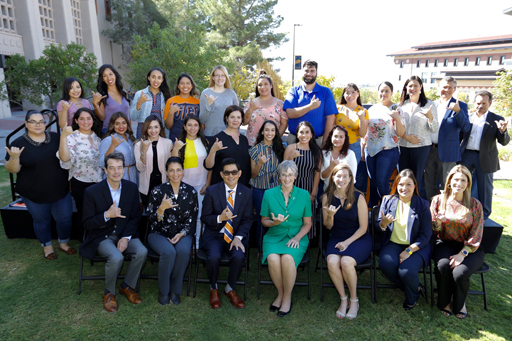 2019
CREEED partners with UTEP's School of Education and the El Paso Community Foundation to launch the UTEP Miner Teacher Residency Program, which prepares aspiring teachers with in-classroom training for a year.
2020
CREEED and partners secure a $1.36M grant from the Prentice Farrar Brown & Alline Ford Brown Foundation to expand teacher preparation initiatives, including launching a new "Teacher Mentorship Program'' to support and retain new teachers in El Paso.
2021
CREEED reaches milestone of providing $1.5 million in funds to support academic initiatives and programs - such as the Canutillo Early Algebra Program, Burnham Wood's Linguistic Academy, and the STTE Foundation - that prepare students for college.
2021
CREEED launches $2.25 Million Fund to support expansion of Harmony Public Schools, with schools listed as top high schools in America and top 10 in El Paso.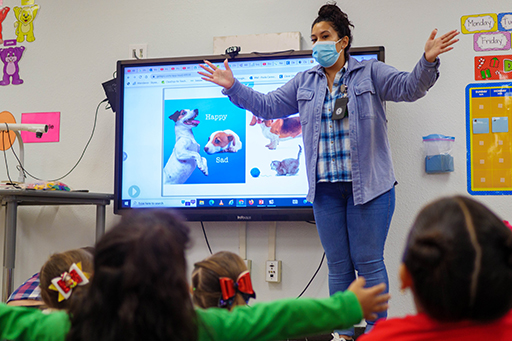 2022
CREEED launches a public information campaign to help parents and regional leaders understand the full impacts of COVID-19 on the academic progress of students, and unify the El Paso community on a path forward.
2022
CREEED launches its Parent Fellowship Program, a community-driven initiative to help parents become advocates and engaged in their children's education.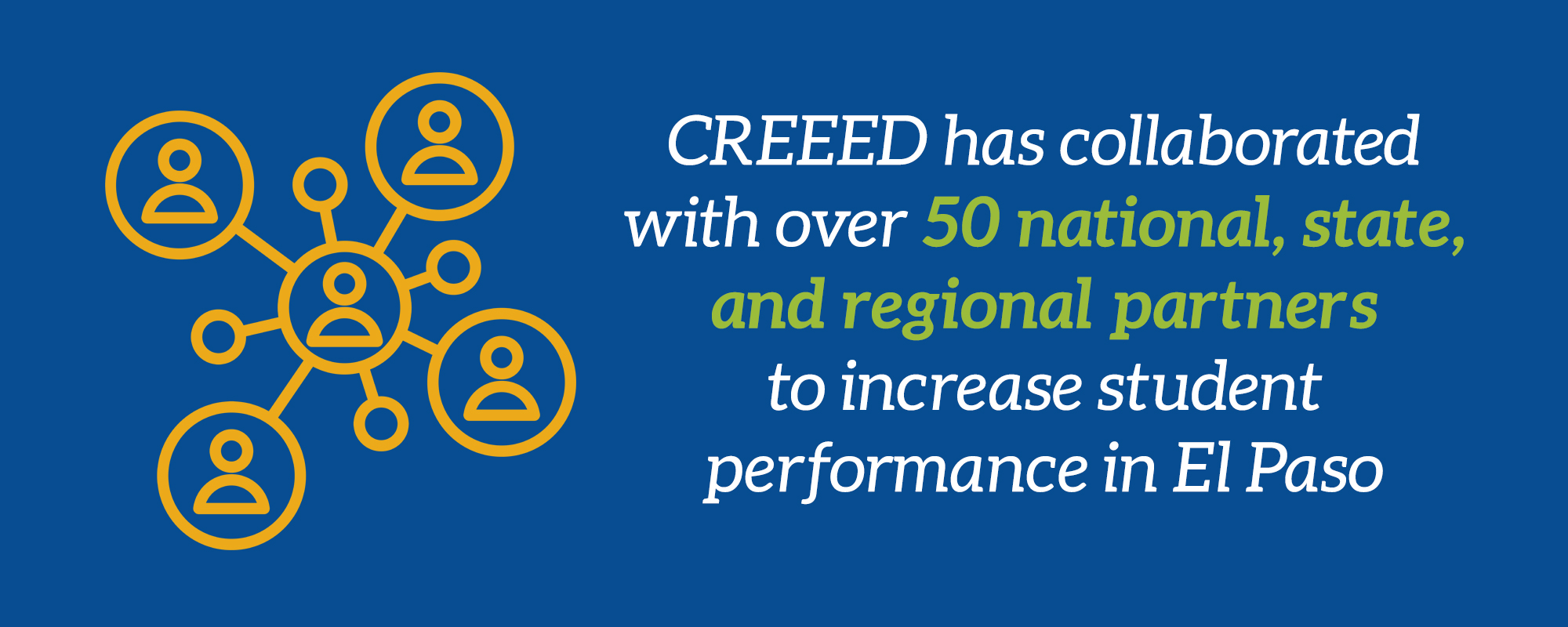 In a short period of time, CREEED showed what can happen when you make smart, strategic investments in our schools, educators, and students. Between 2017 and 2019, El Paso student performance on the state math and algebra STAAR tests at the MEETS standards level rose by 10 points and was almost equal to the state average in 2019.
Then came COVID-19, and the pandemic reversed much of this progress, plummeting test scores to 2017 levels. Now, in classrooms and board rooms across the region, CREEED and our partners are working hard to ensure the COVID dip doesn't become a dive.
We know we can do it because we have done it before. And we know we must do it because the cost of leaving a single student behind is too great – both for them and for our community.